World Orthodontic Health Day 2021!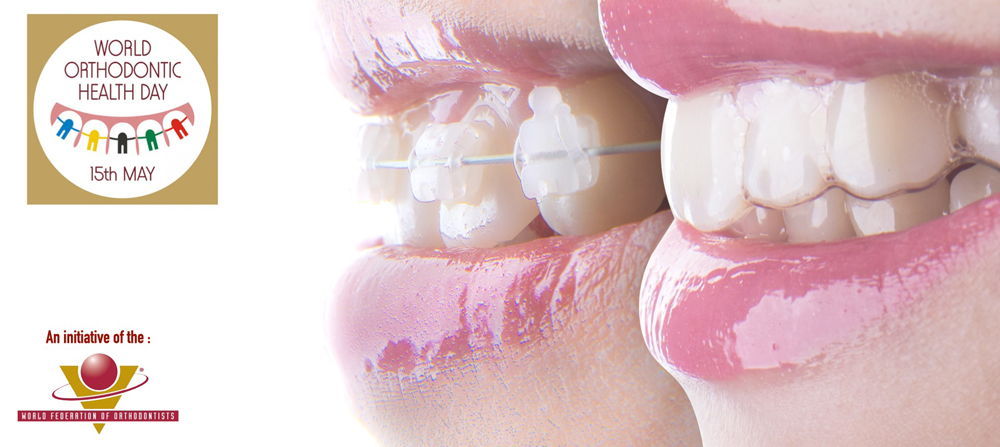 15th of May marks World Orthodontic Health Day. So as part of this special day, we thought we would answer some simple but common questions that many patients have asked us in the past!
A Dentist is a dentist is a dentist…right?
A dentist is a professional who has undergone a basic dental degree in a recognized institution to care for the teeth and mouths of patients. These degrees typically span 4 or 5 years, and by the end of their training, dentists are able to diagnose and treat various problems affecting the teeth, gums and mouths.
As with medicine, dentistry has many sub-specialties. There are currently seven recognized dental specialties in Singapore. These are: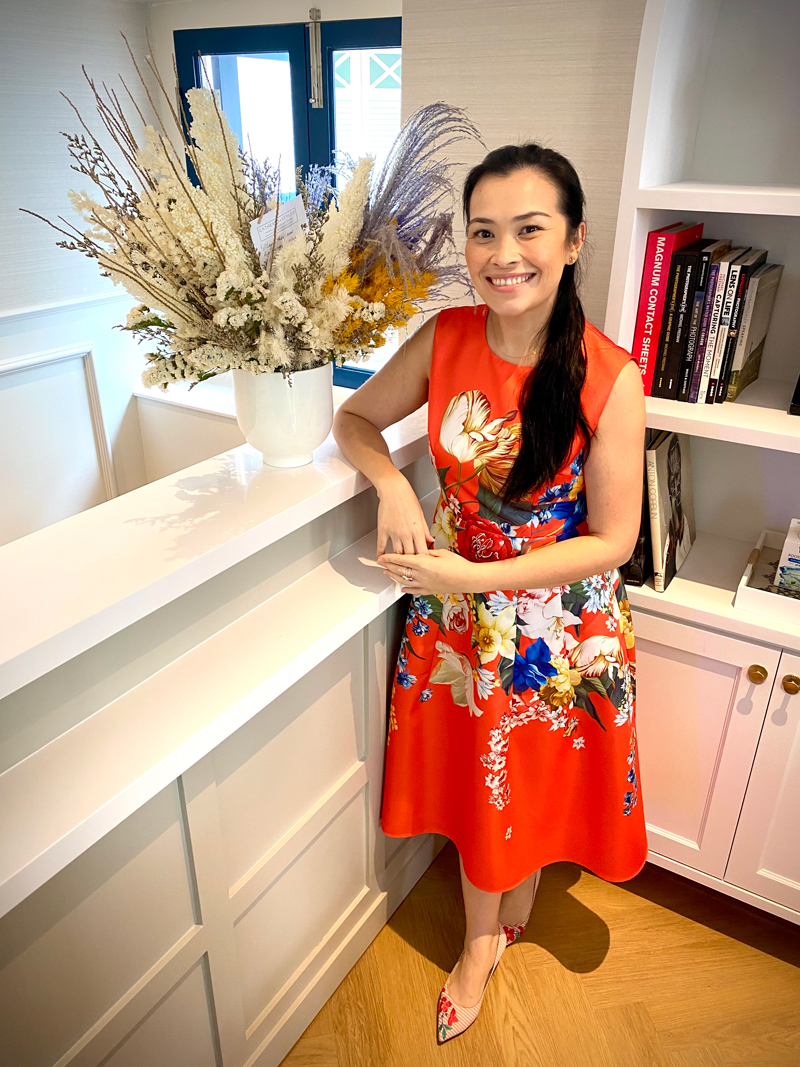 Endodontics
Oral & Maxillofacial Surgery
Orthodontics
Paediatric Dentistry
Periodontics
Prosthodontics
Dental Public Health
Before we get too confused by all the "-dontics", let's take a closer look at Orthodontics!
Orthodontics is the dental specialty that includes the diagnosis, prevention, interception, and correction of malocclusion, as well as neuromuscular and skeletal abnormalities of the developing or mature orofacial structures.
Therefore, a dentist with specialty training in Orthodontics, also known as an Orthodontist, would be further trained to identify, intercept, prevent and treat various problems in the developing jaws and teeth. These dentists usually exclusively treat Orthodontic patients. Look at the letters found behind your dentist's name as these are acronyms of their dental qualifications.
My child is too young to have braces…. she still hasn't lost all her baby teeth!
In Singapore, most parents traditionally wait till after the Primary School Leaving Examination (PSLE) to seek advice and orthodontic treatment. This is when children are around the age of 12 years old. Most times, this is an ideal time to commence, as comprehensive orthodontic treatment would be done when all the adult teeth are through.
I did my Orthodontic training in the UK, but I completely subscribe to the American Association of Orthodontists' recommendation that children get their first check-up with an orthodontist no later than age 7. Around that age, children have a mix of baby and adult permanent teeth. An orthodontic examination at this age is important as it allows for potential problems to be detected, and for the timing of orthodontic treatments to be predicted. As a parent, I would find it very helpful to have some advice regarding the future development of the teeth and jaws of my children! Unfortunately, some growth problems are best addressed when a child is younger than PSLE age, and parents are often surprised and worried to find these problems out later on.
Braces are only for children and teenagers…I'm already "too old"!
As cliched as it may sound, there is no such thing as "too old for orthodontic treatment". The most important factor is the health of the teeth and the supporting tissues of the gums and bones. The face of orthodontic treatment has been changing over the past years, and I personally see a good mix of patients of all ages. Quite often, mums, dads and even grandparents begin orthodontic treatment after witnessing the positive changes in the smiles of their little ones!
Adults are usually more concerned about the appearance of braces as well as the impact of appliances on the way they speak. Good options for these concerns would be ceramic braces or clear aligners such as Invisalign.
Orthodontic Braces cause a lot of pain…my child won't be able to eat for 2 years!
Patients are often worried about the amount of pain and discomfort braces can cause. At Skye Dental, we aim to make dental procedures as comfortable as we can. In fact, my patients can often be heard having a wee snooze while I'm bonding their braces on! They also usually tell me that it was not as painful as they were led to believe from their friends.
Choosing ceramic braces instead of metal ones are usually more comfortable, and cause fewer ulcers for my patients. If you're suitable for Invisalign treatment, clear aligners tend to be more comfortable as well as there are no wires involved, and there are no sharp edges compared to metal braces.
Most patients will usually complain of some discomfort to the teeth for 2-3 days after an adjustment visit to the Orthodontist, and we would encourage staying on a soft diet while necessary as the teeth and feel a little tender. Patients rarely undergo significant weight loss during orthodontic treatment because of braces or aligners!
I've finished my Orthodontic treatment. Hurray! Freedom!!
I'm sorry to break some bad news, but teeth have a tendency to move out of position after orthodontic treatment. This is known as orthodontic relapse, and can occur quite quickly, or after a period of time. After active orthodontic treatment, all patients enter the retention phase of treatment. Retainers come in different materials and designs, and patients, parents and myself will have a discussion prior to removing the braces to see which would be most suitable in order to maintain the alignment of the teeth. Generally, orthodontic retainers are either fixed (bonded) or removable, and may need to be worn full-time or only at night-time.
All that hard work needs to be well retained, and I'm always sad to see teeth move due to poor retainer wear!
Braces and Invisalign treatments are very expensive!
Fees for orthodontic treatment like braces and Invisalign depend on several factors, including the severity of the problem, the treatment time required and the type of braces/appliance chosen. At Skye Dental, all fees are quoted to you prior to commencing treatment. We also offer orthodontic treatment packages that can be paid off in monthly installments. Orthodontic treatment is an investment of time, effort and funds, and we at Skye Dental would love to be part of your journey to a brighter, more beautiful smile.
Dr May Ling Eide is a dentist with postgraduate specialty training in Orthodontics. She is currently working at Skye Dental, and is passionate about Orthodontics and improving smiles for patients
Dr May is a member of the Association of Orthodontists of Singapore, World Federation of Orthodontists and the Singapore Dental Association. She is on the Orthodontic Specialty List with the General Dental Council in the United Kingdom.
---